Among others suitable for:
Honda CB650 1979 1980 1981 1982
Honda CB650C Custom 1980 1981
Honda CB650SC NightHawk (SOHC) 1982

OEM numbers:
31120-426-005 / 31120-426-832

We manufacture a wide range of generators to fit new and older motorcycles.
Most of our generators are now supplied ready to fit with pre-installed grommet and connectors for quick and easy fitting.
We only fit OEM connectors.
All products supplied are new, eliminating the need for customers to send in the old ones.
1 Year warranty.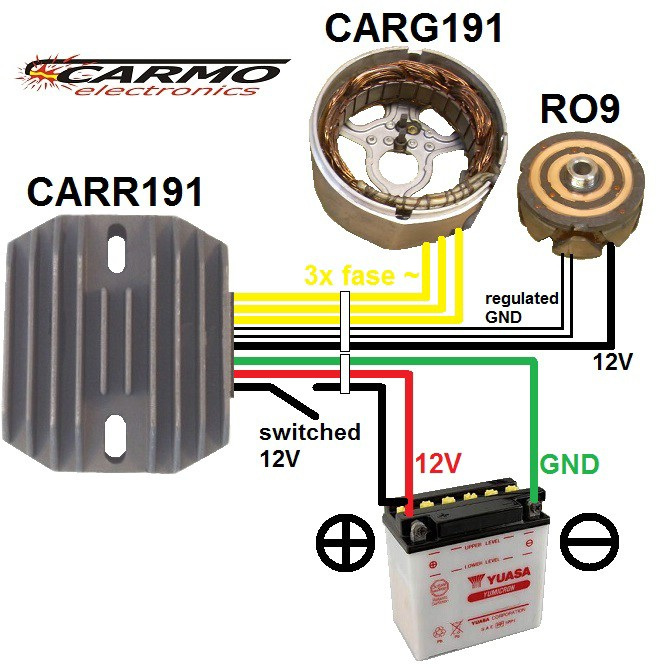 Team-Carmo
There are currently no questions about this product.