Improved new CDI with advance for Honda XR600R XL600R
Plug&Play

- Early retirement from 2000TPM
- Maximum advance at 3750TPM
- Smooth advance, not a 'restless' signal
- 1 year warranty

For:
Honda XR600 CDI
Honda XR600R CDI
Honda XL600 CDI
Honda XL600R CDI
1983 1984 1985 1986 1987

On the box:
CF478B
MK2

Other names:
EC Ignitor, brain, ignition module
CDI, ECU, ECM computer, Black Box, Ignitor
ignition control module, spark box
Ignition Spark Control Module
CDI Ignition

Your bike will perform better with this advanced ignition unit from Carmo electronics!
Improved version!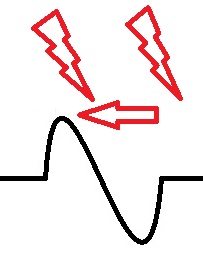 CARGG-77176725
Carmo-CDI02

Team-Carmo
There are currently no questions about this product.