Improved new CDI with advance for Honda XL250 MTX125 (Carmo-CDI01)
Plug&Play

- Early retirement from 2000TPM
- Maximum advance at 3750TPM
- Smooth advance, not a 'restless' signal
- 1 year warranty

For:
Honda XL250 CDI igniter
Honda MTX125 CDI igniter
Honda MTX125RW CDI igniter
Honda MTX125RWD CDI igniter

On the box:
CF426
CF429B
30410-KE1-008

Other names:
EC Ignitor, brain, ignition module
CDI, ECU, ECM computer, Black Box, Ignitor
ignition control module, spark box
Ignition Spark Control Module
CDI Ignition

- MANUAL -

Your bike will perform better with this advanced ignition unit from Carmo electronics!
Improved version!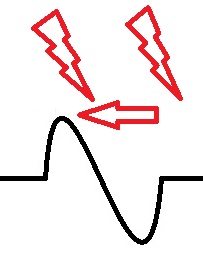 Team-Carmo
There are currently no questions about this product.