Twin output CDI coil from very good quality. Ideal for twin spark plug cylinder heads.
1 Year warranty

Primary: 0.6Ω
Secondary: 30000Ω
Hole Spacing: 55mm
Terminals: 2
Outputs: 2

We manufacture a wide range of electrical components to fit new and older Japanese and European motorcycles.
All products are made from high quality, high temperature materials which have proved to be very reliable.
Our products offer higher power output than OEM counterparts at a much better price.
Products are new, eliminating the need for customers to send in the old ones.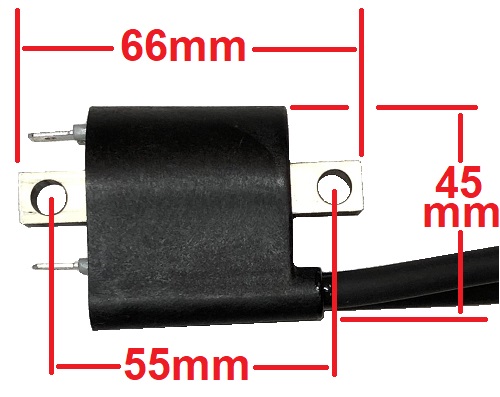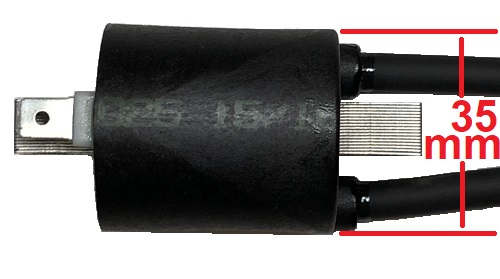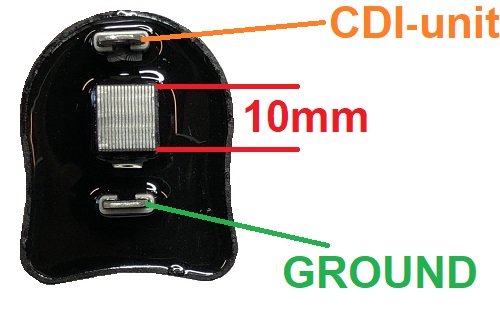 Team-Carmo
Ci sono attualmente nessuna domanda su questo prodotto.
Perche' scegliere Carmo?
Fino a 3 anni di garanzia
Prezzi fissi delle riparazioni
Riparazione entro 5 giorni
Visualizzato Recentemente